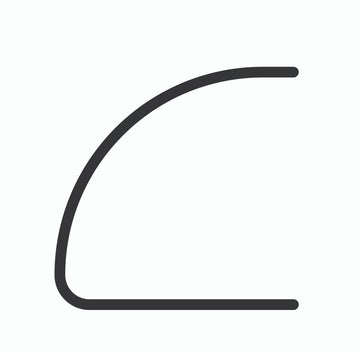 HARD RAIL
The rails have a sharp profile that cuts through the water easier and provides increased speed and quick snaps or spins.  Hard rails release out of the water better than rounded/soft/full rails and feel more loose.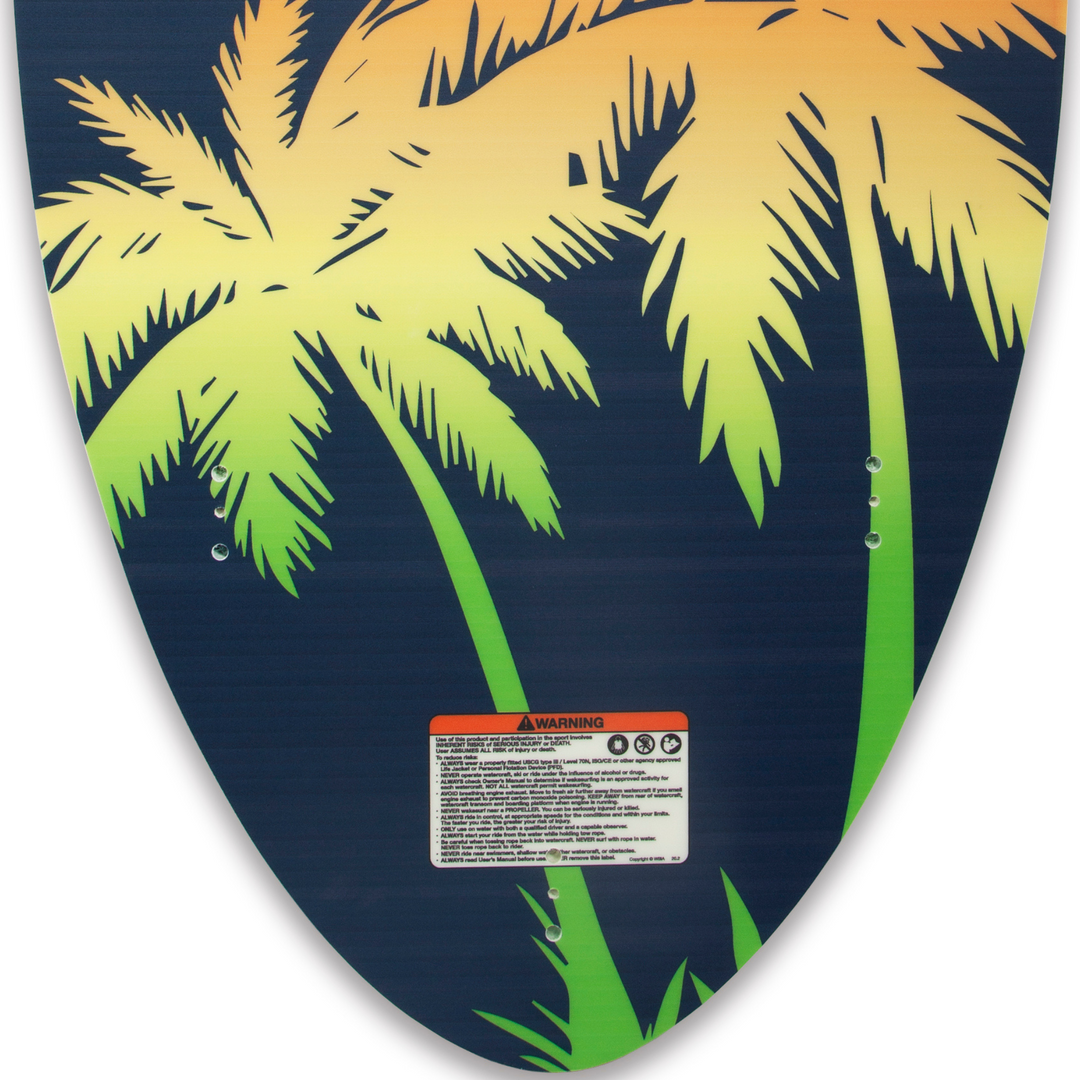 3 Fin Thruster
The small and stubby fins act like a rudder producing stability and hold but can break free for spins and lip slides.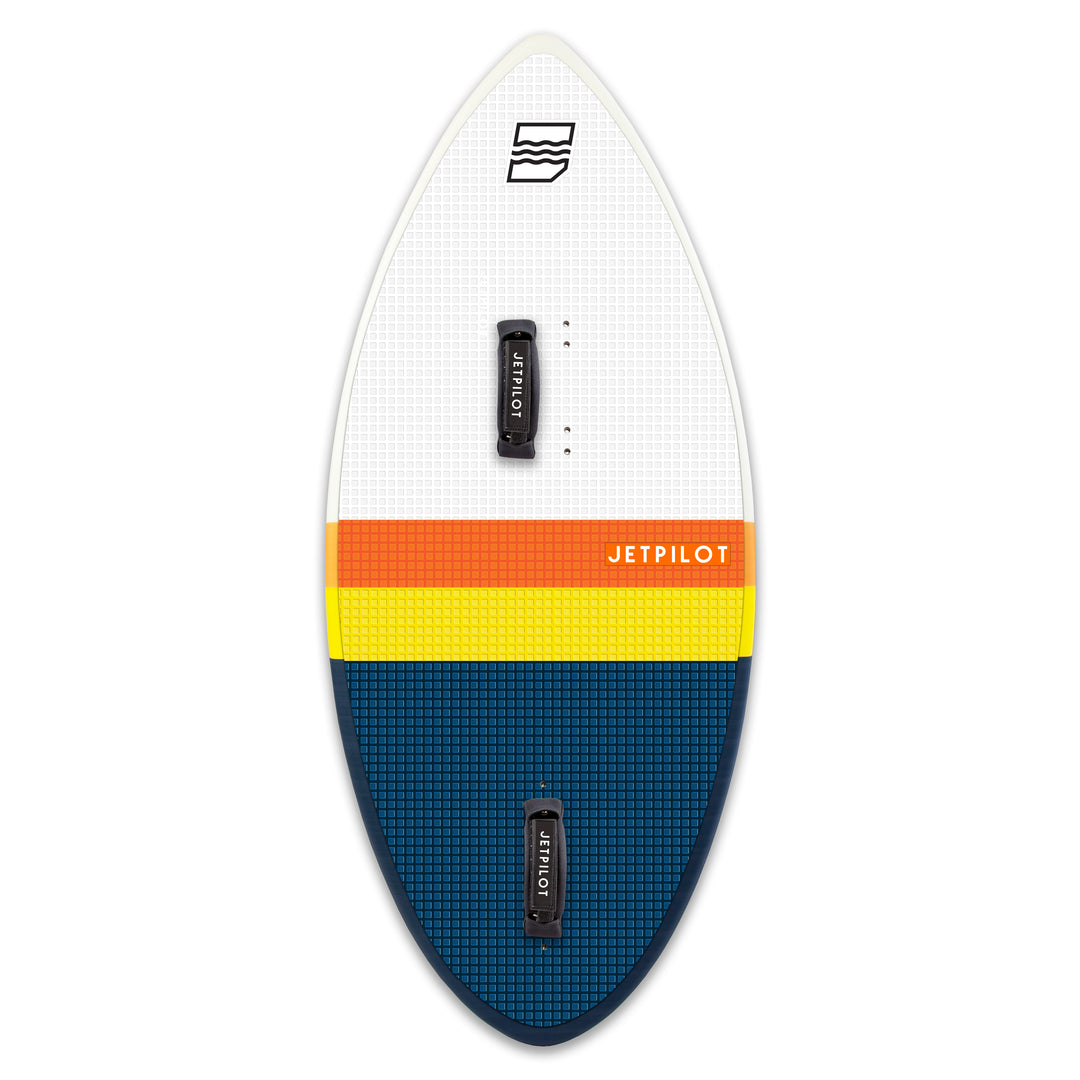 Footstraps
Two adjustable custom Jetpilot screw-in footstrap provided. 4 (1/4' x 3/4' x20 thread count stainless steel with washers are supplied.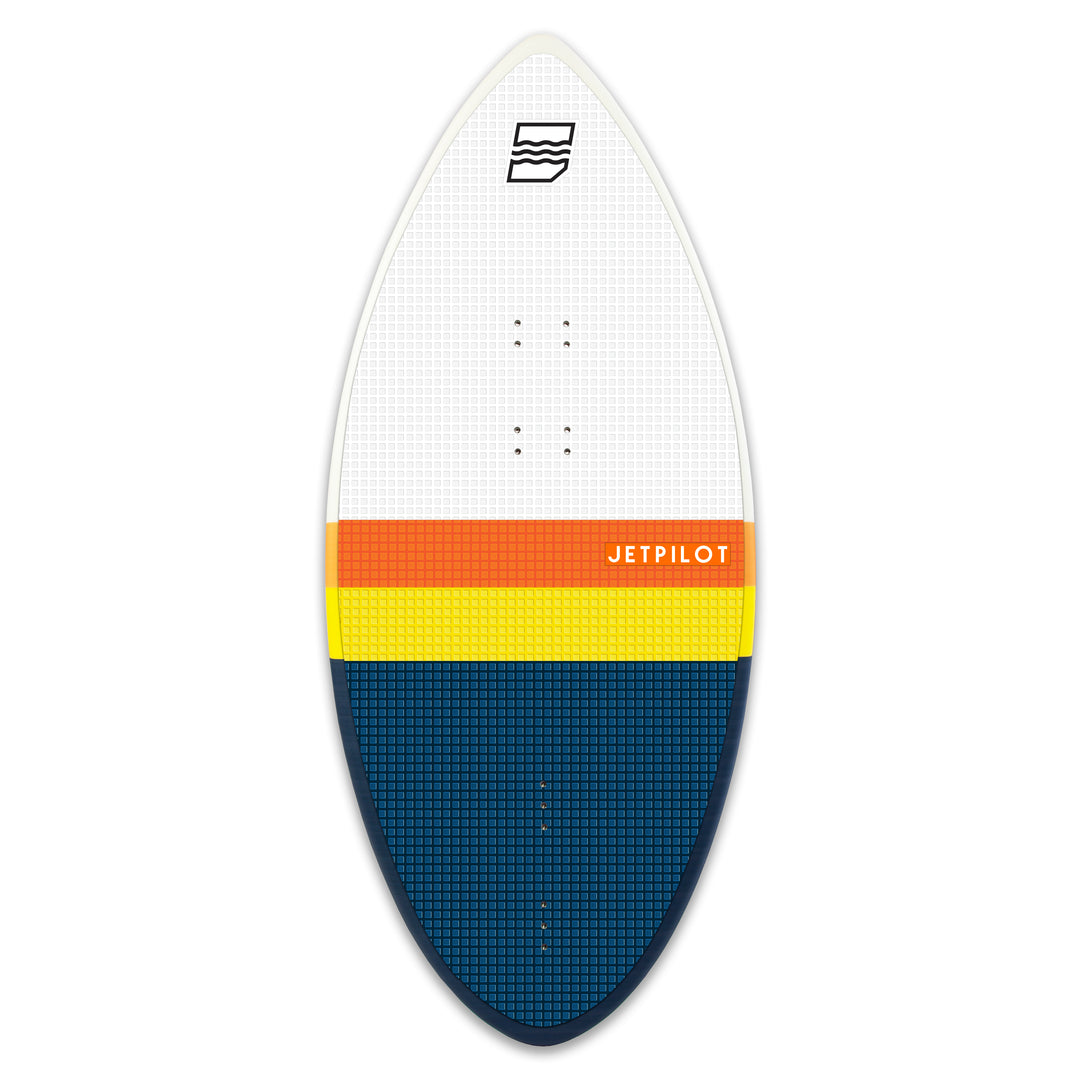 Full Deck Traction Pad
1-piece embossed grid traction pad with 2.5cm vert wedge tail kick.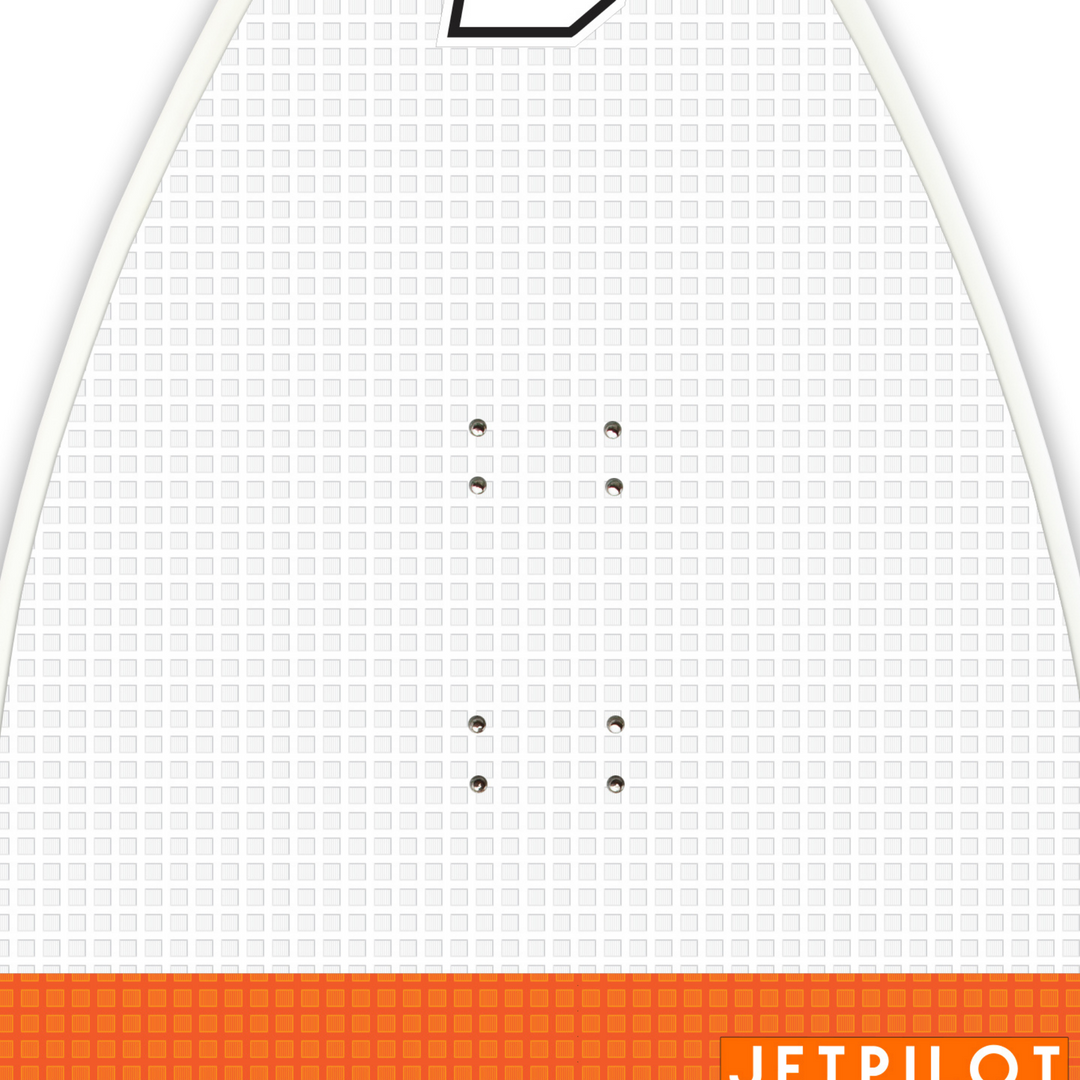 Goofy or Regular
Built in goofy or regular foot screw inserts for removable optional footstraps.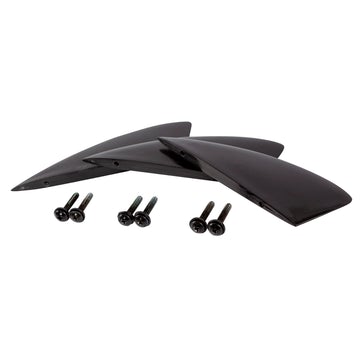 3 Composite Fins
3 composite fin included with the board