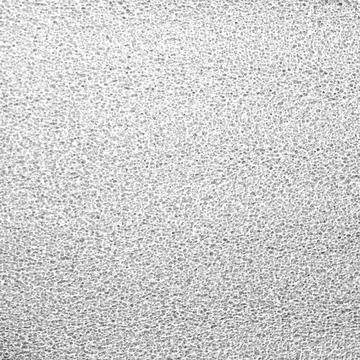 AERO-JET FOAM
Soft, light, and pillow-like composite foam that provides durability and minimal water absorption.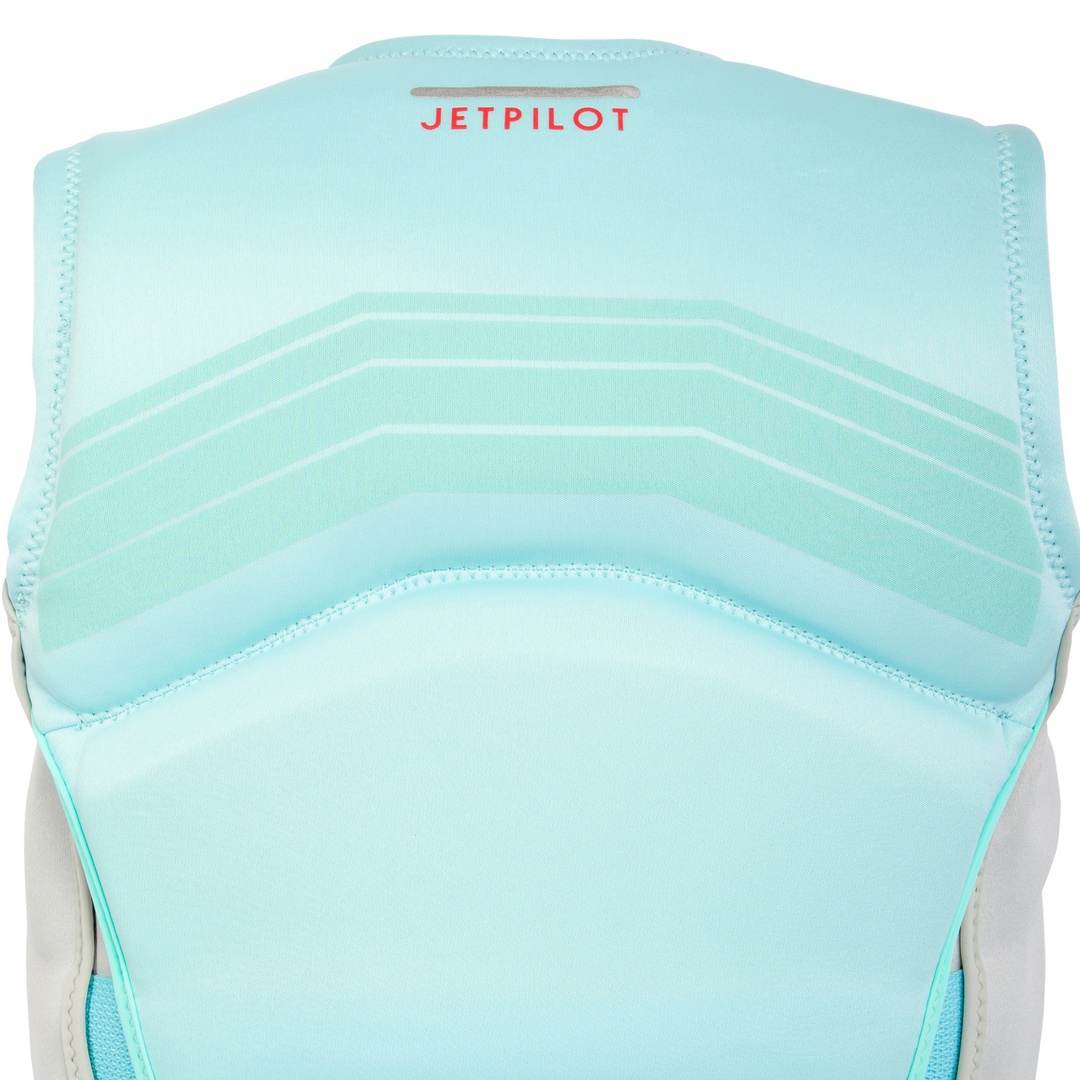 FLEX-LITE NEOPRENE
Flex-lite is insanely flexible, soft, and lightweight, in fact it's the best we can find.  The jersey is extremely soft and smooth while the internal foam is lightweight and holds less water than other foams.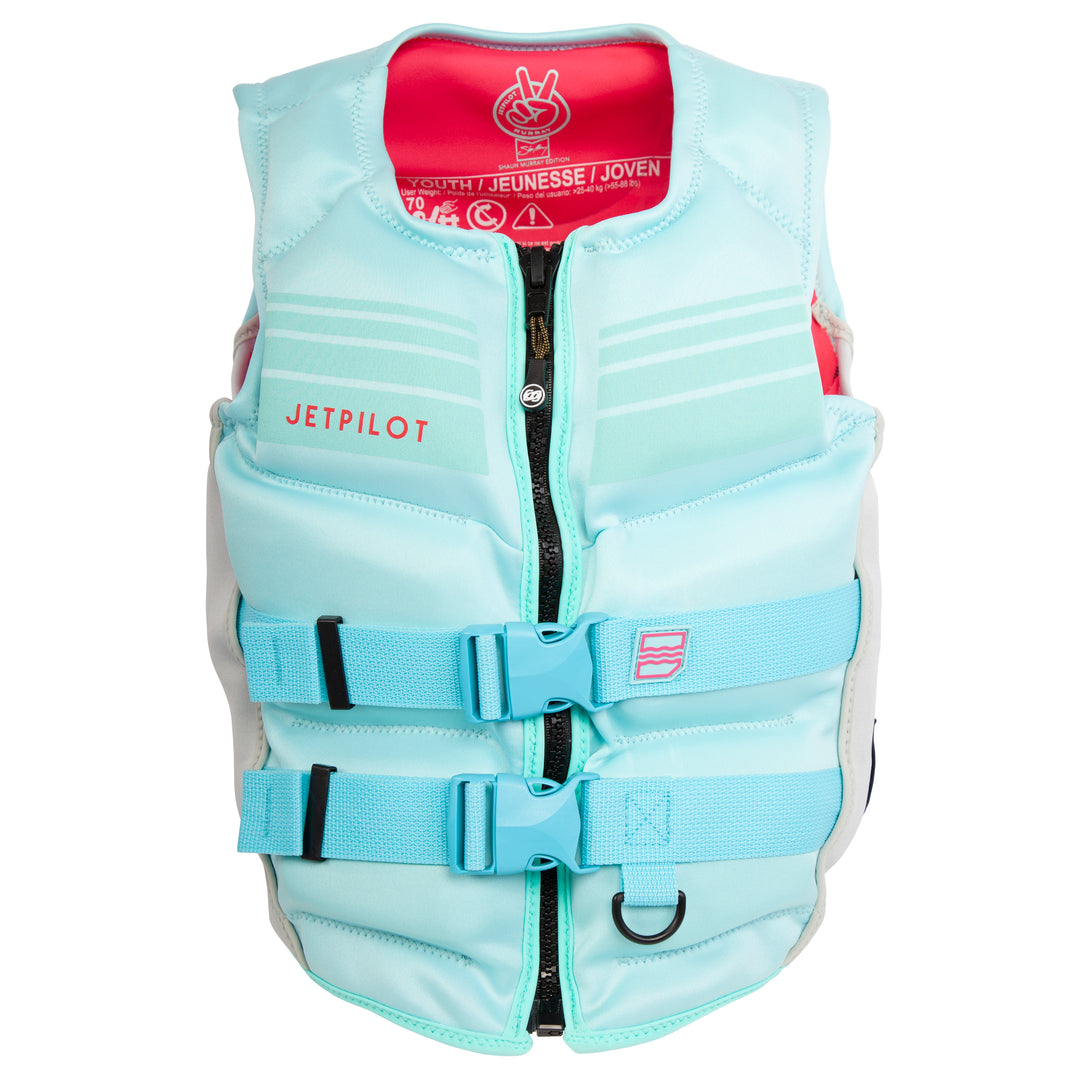 15 Panel Segmentation
The foam is cut and segmented into pockets throughout the vest. Shaun has a product development mindset and is always thinking of ways to improve so we take his feedback very seriously. With this vest he wanted more foam around his ribs and sides, mainly where the impact from a fall hurts the most. Another key component is comfort and mobility through the shoulders.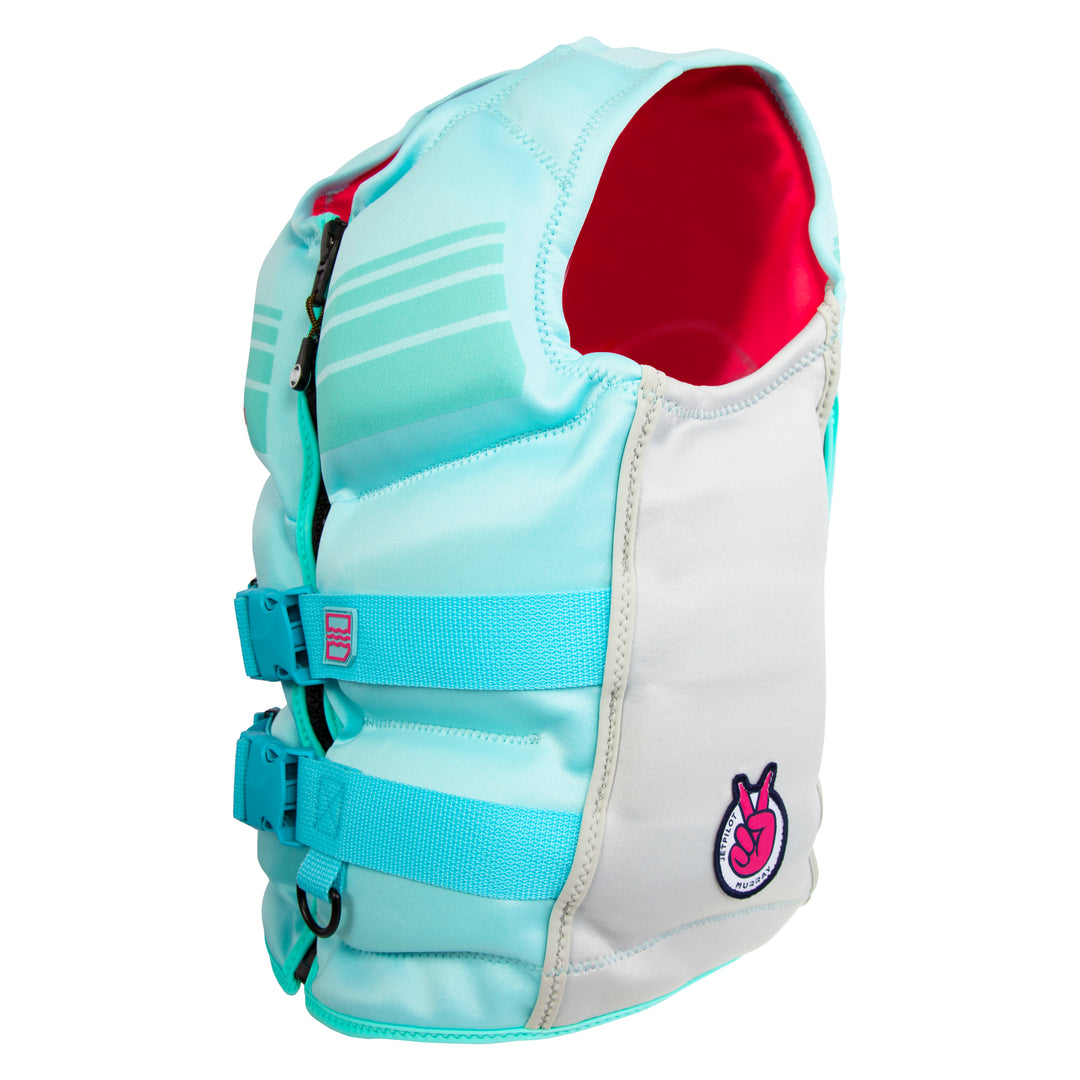 INTERNAL DUAL BUCKLE DESIGN
This USCG approved type 3 vest has 2 buckles and a front zip. Internal or enclosed straps reduce the potential for twisting, snags, or tangles and provide a clean look.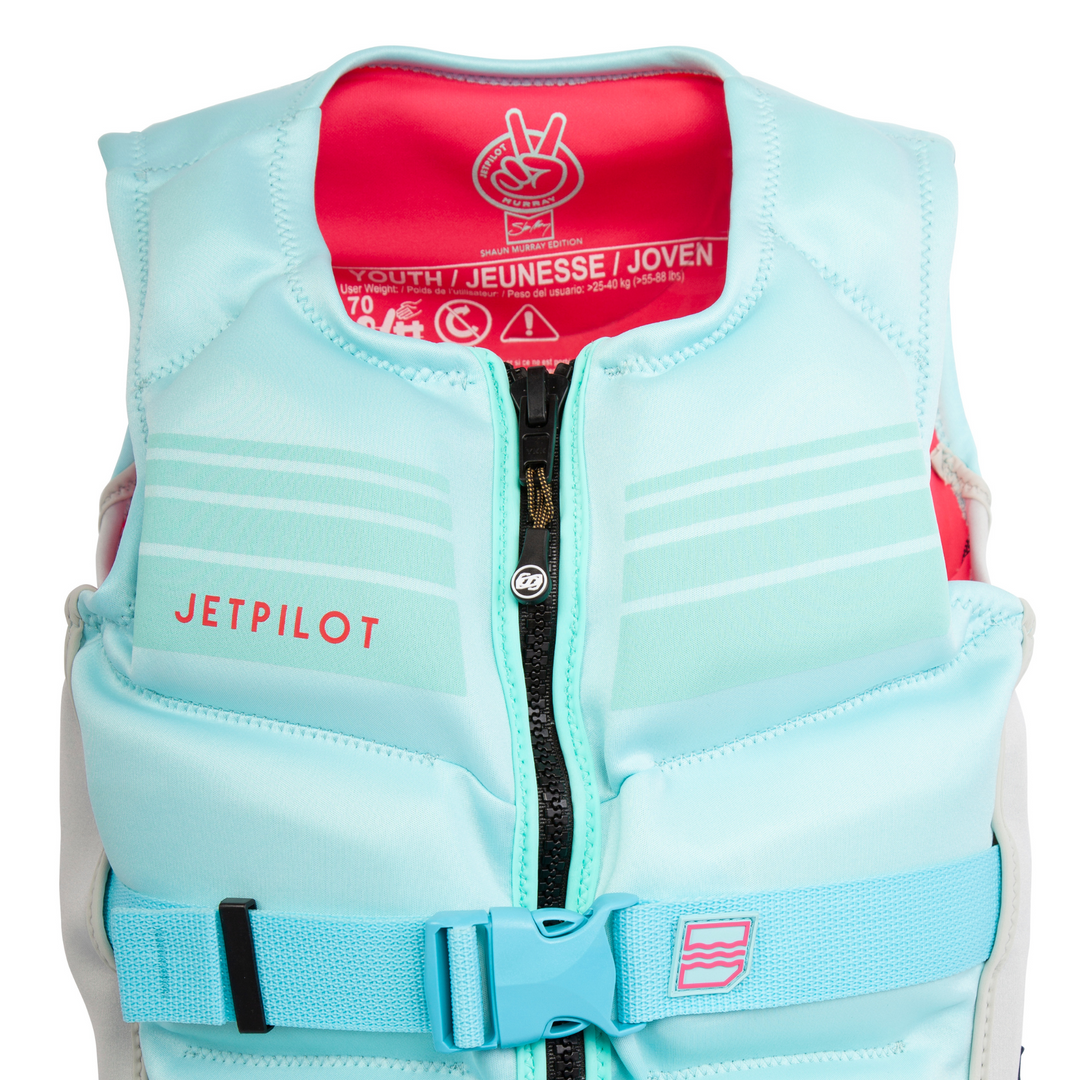 YKK SELF LOCKING ZIP
YKK premium zippers wont break or lock-up, seizing the zip head and causing head aches when your just trying to have FUN. The zipper teeth are coated with high strength, UV treated plastic to increase durability.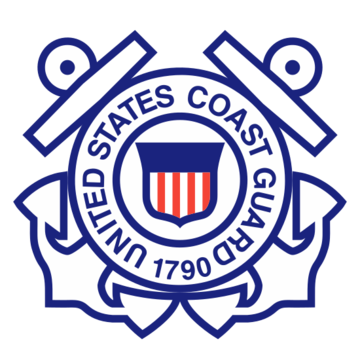 U.S. COAST GUARD APPROVED