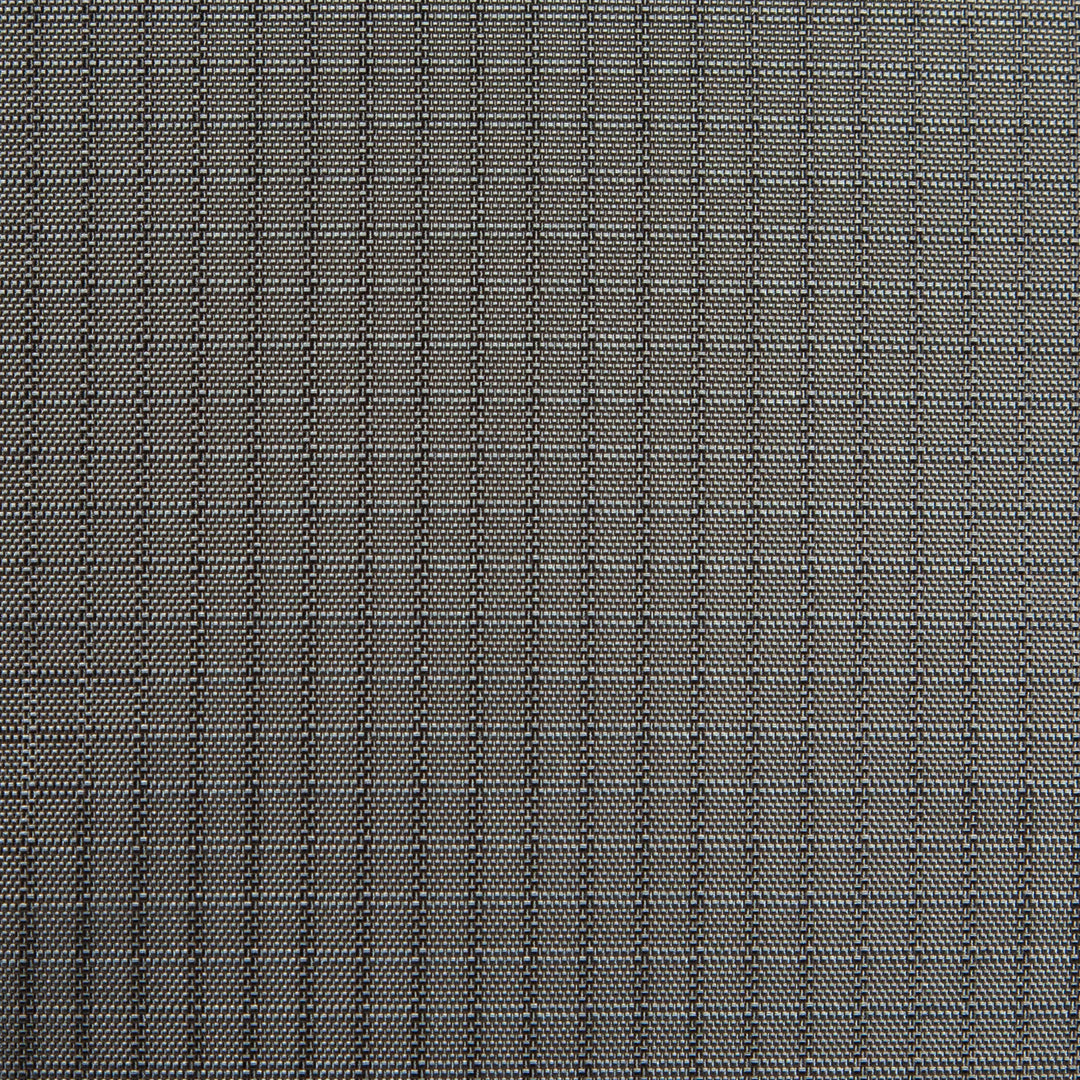 REINFORCED NYLON
Nylon dries faster than neoprene making it lighter.  We use a UV safe nylon making it more durable and longer lasting.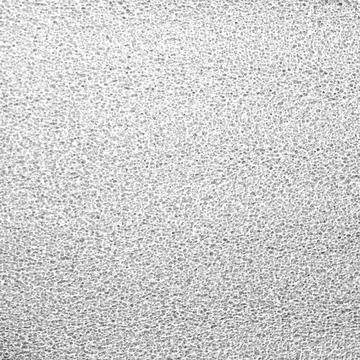 AERO-JET FOAM
Its what makes the vest float but what makes it awesome is its extremely soft and pillowy.  Some vests have layered foam (3-5 layers like a club sandwich), this one doesn't, its one solid piece of foam making it more flexible and durable.  The entire vest, front/back/sides have this foam.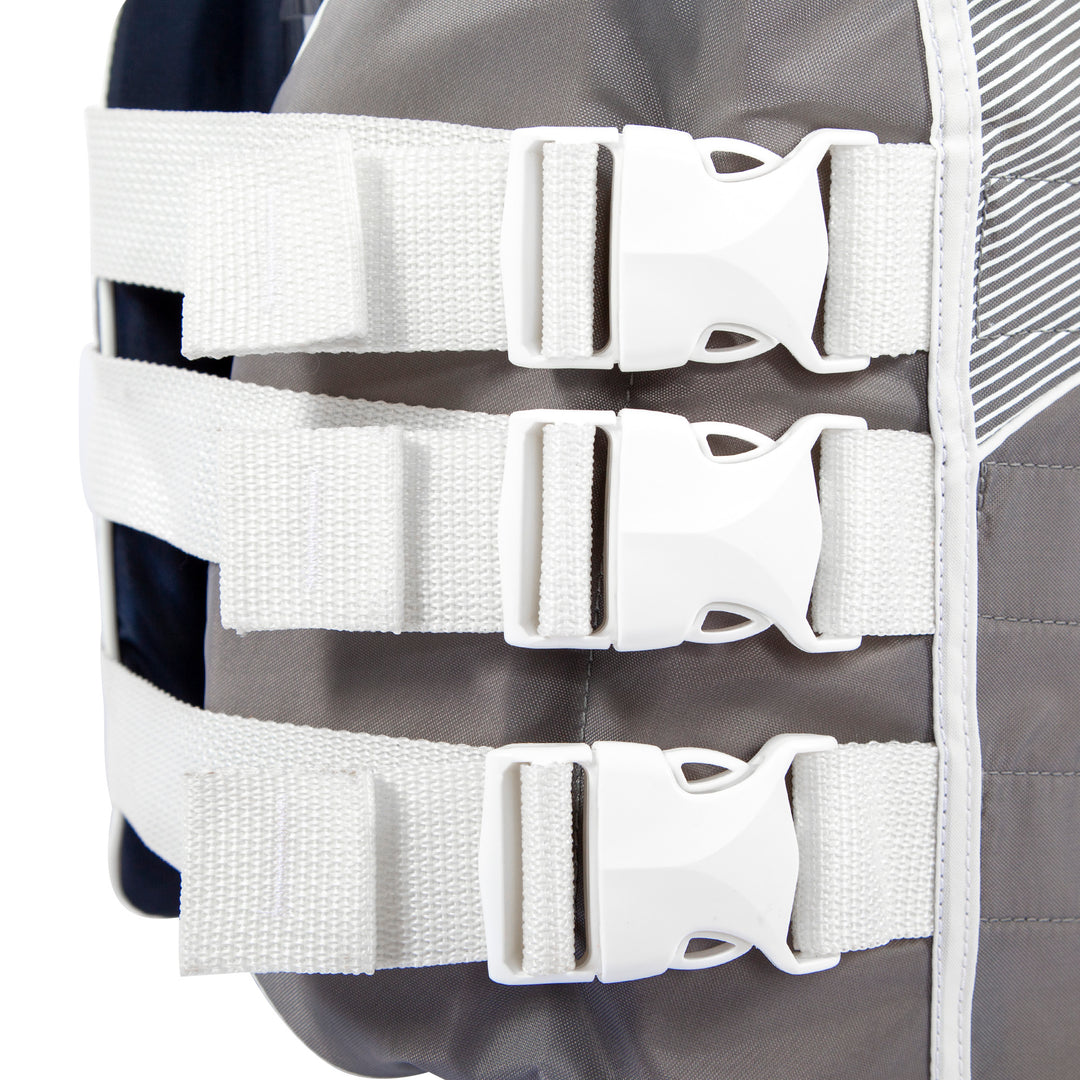 PATENTED INTERNAL 3 BUCKLE DESIGN
Side entry buckle design eliminates the bulkiness of a zipper on the front.  The internal buckle design eliminates the danger of the handle bars catching on a strap.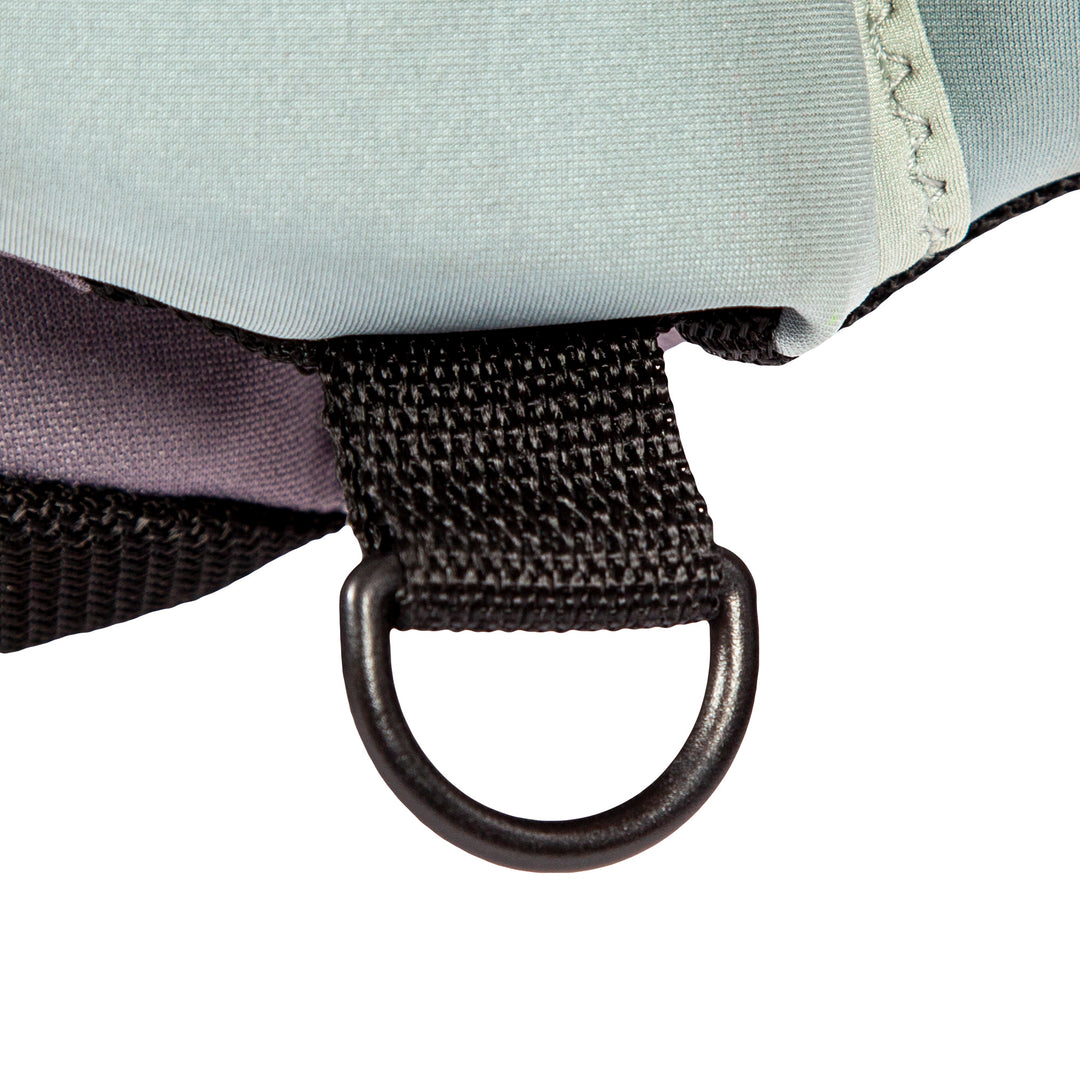 MULTI-USE D-RING
Easily attach your safety lanyard to this D ring located on the external waist.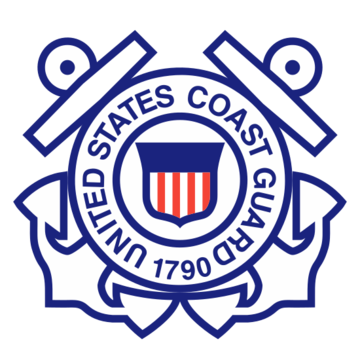 U.S. COAST GUARD APPROVED